Growing, Packing and Shipping the Best Florida Citrus
Our farming practices, vertical integration, state-of-the-art facilities and sophisticated logistics ensure you receive premium fruit with optimal shelf-life.
A leading grower, Feek Family Citrus farms a dozen varieties of citrus throughout the prime Indian River, Sandridge, and Flatwoods regions.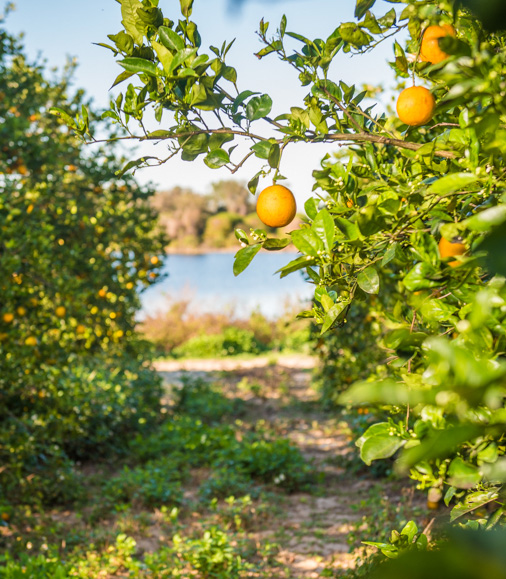 Quality Packer-Shipper
Feek Family Citrus is the longest running packer in the state, fulfilling orders from September to July.
We have developed proprietary, automated grading equipment to efficiently provide consistent sizing and quality.
Beyond the fruit we grow in our own groves, our relationships with other growers enable us to meet any demand.
Next Generation Cold Storage
In 2024, Feek Family Citrus will be launching a new, state-of-the-art cold storage facility. With over 35,000 sq. ft. of cooler and controlled atmosphere space adjacent to our packing house, our premium citrus will go straight from the field to packing to the cooler.
The facility will include an auto-monitoring R&L degreening room so fruit ships with just the right flavor and color.
Unparalleled Food Safety
We take food safety very seriously, with significant investments in facilities, equipment and training to maintain our stellar record.
Our packinghouse is GLOBALG.A.P. certified, and we have consistently received some of the highest scores from 3rd party audits.
Our PIQ in-house program applies rigorous standards and supports our exceptional product quality and food safety programs.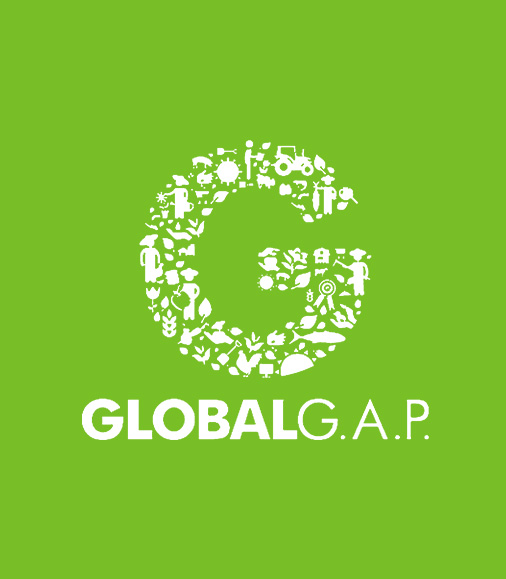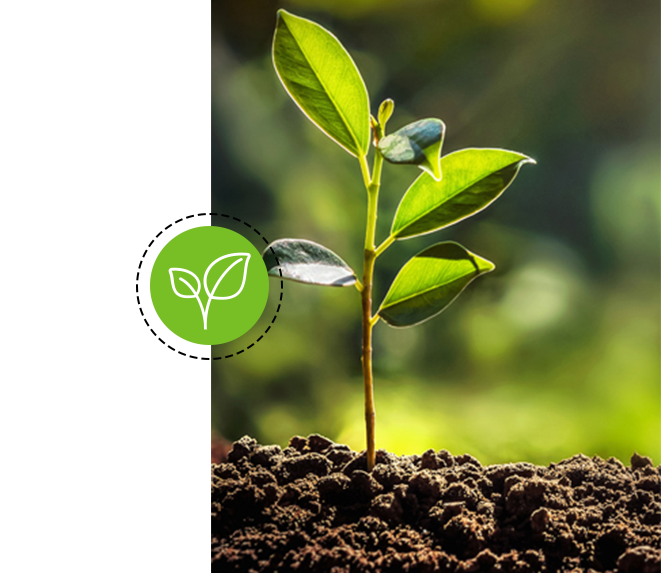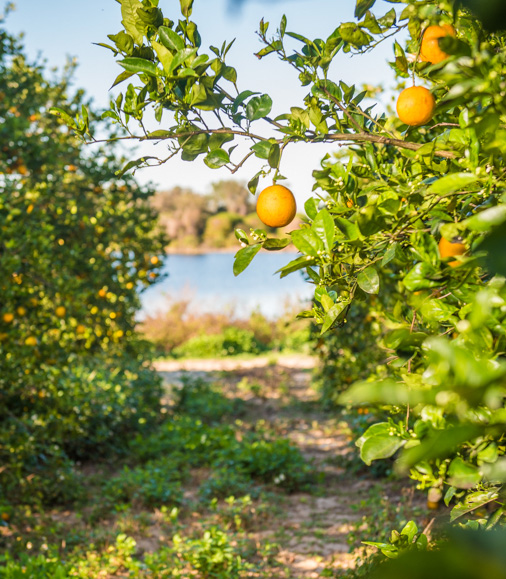 An Eye on Sustainability
From the farm to the packinghouse to the cooler, sustainability is a constant focus.
We actively conserve water use and minimize fertilizer and pesticide inputs.
We use natural carnauba wax to control moisture exchange and better protect our fruit, and do not use any dyes or additives to enhance color.
Using the lightest bagging material available, our E-PACK bags are 100% recyclable. We are currently developing a fully compostable bag.
Our new cooler uses the latest technology to reduce energy consumption.
Shipping and Logistics
We are conveniently located in Central Florida, near major shipping routes.
Our regular shipping hours during the season are Monday to Friday, 7:30 a.m. – 5:00 p.m., and pickups outside of those hours can be arranged by calling
(772) 257-8003.