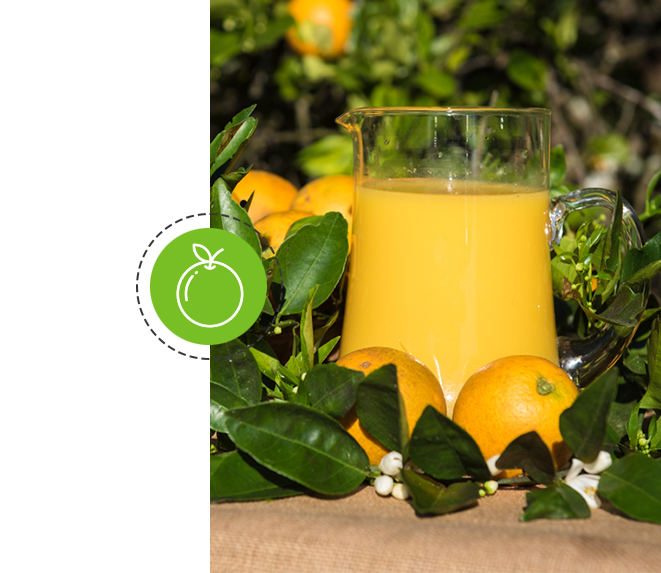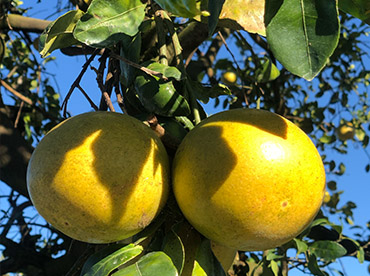 The Florida Citrus Experts
For three generations, Feek Family Citrus has grown into one of the largest growers, packers and shippers of the finest juicing and best eating Florida oranges, grapefruits and mandarins
Our expertise is sought by leading retailers and foodservice companies as they develop citrus programs.
Our modern packing facilities run September through July, providing the longest supply of premium Florida citrus.
We set the standards in our groves for producing consistently high-quality fruit. With a focus on sustainability, we are leading the resurgence of the Florida citrus industry.
Your Success is Our Promise
Our family name on the business shows our commitment to your satisfaction. Helping you develop and operate a profitable citrus program that delights your customers is what we strive for every day.